We Sell Shade! And Now We Sell Shade Post Pads for It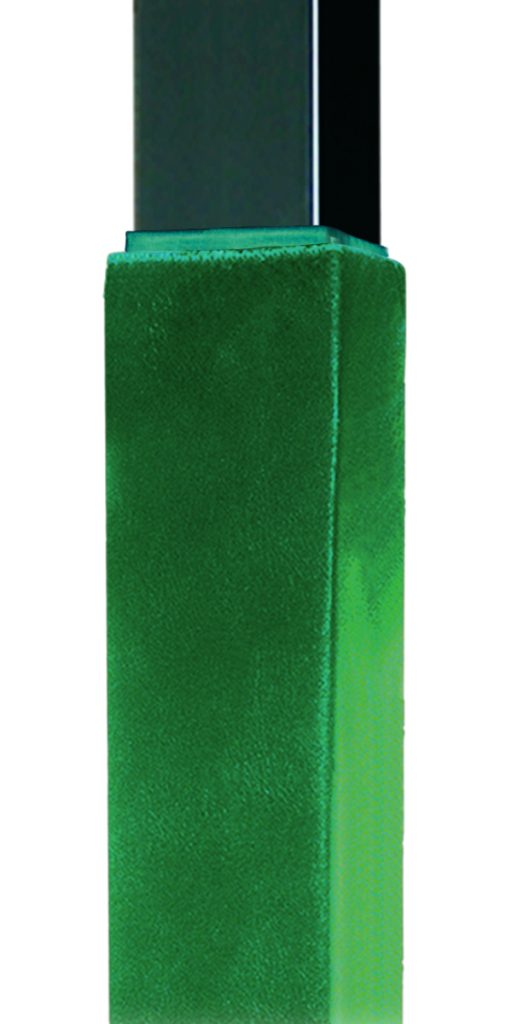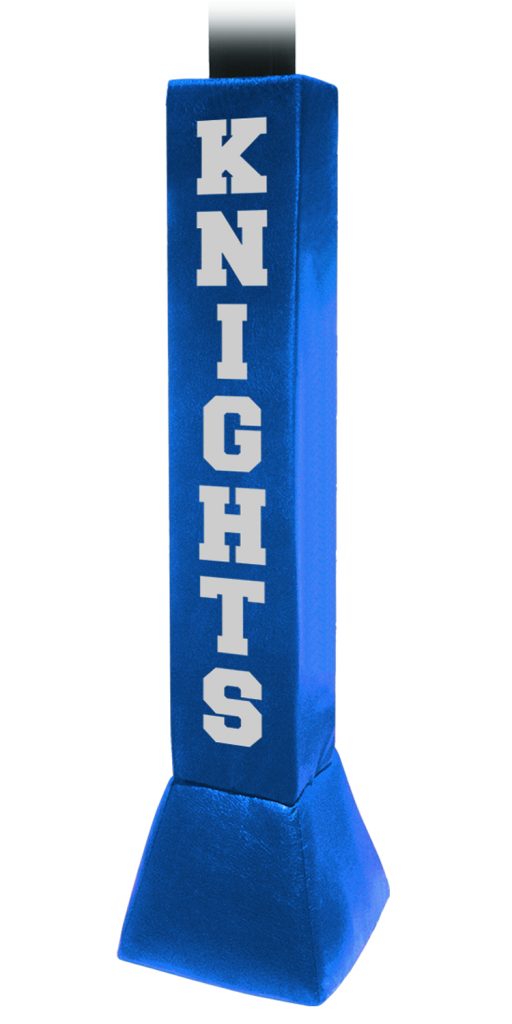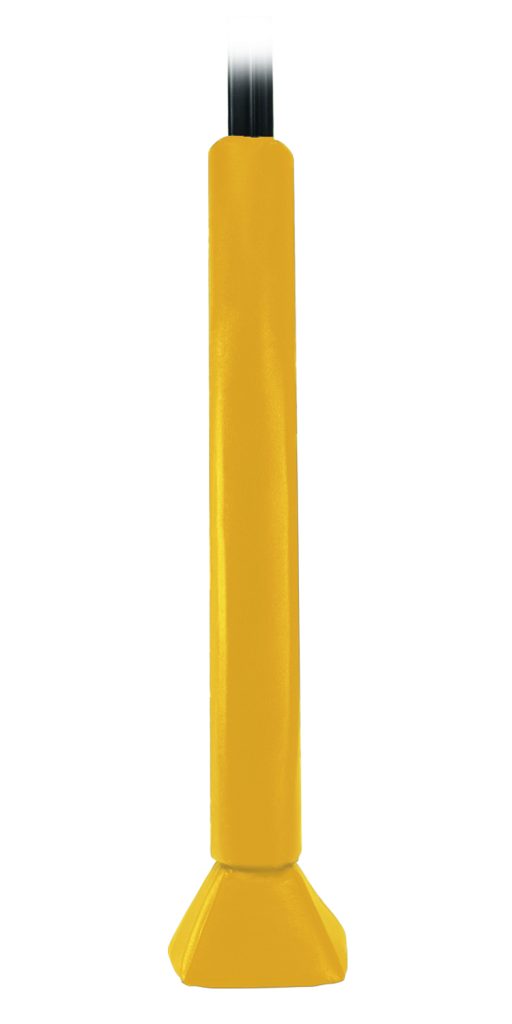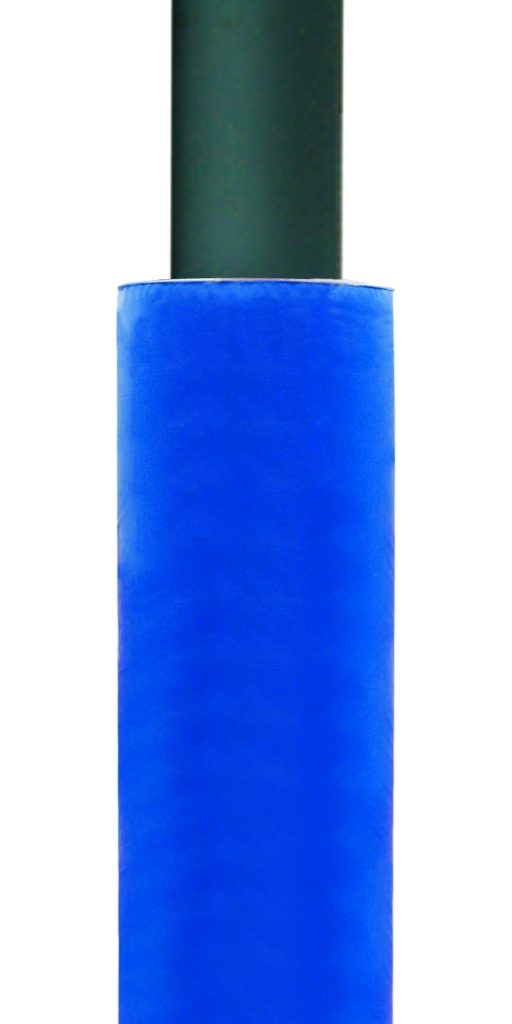 Protective padding for shade structure posts serves several purposes. First, posts pads protect kids from collisions with the posts. Second, if the shade structure receives a lot of sun, posts pads can protect kids from contact with hot metal. Finally, the post pads provide a pleasing decorative look to your playground.
Many colors are available (see chart at right). We also offer post pads in animals prints. Little kids will love them! Choose between tiger print, leopard print, cow print, and more!And if your school mascot is an animal, what better way to show your school spirit than with coordinated post pads?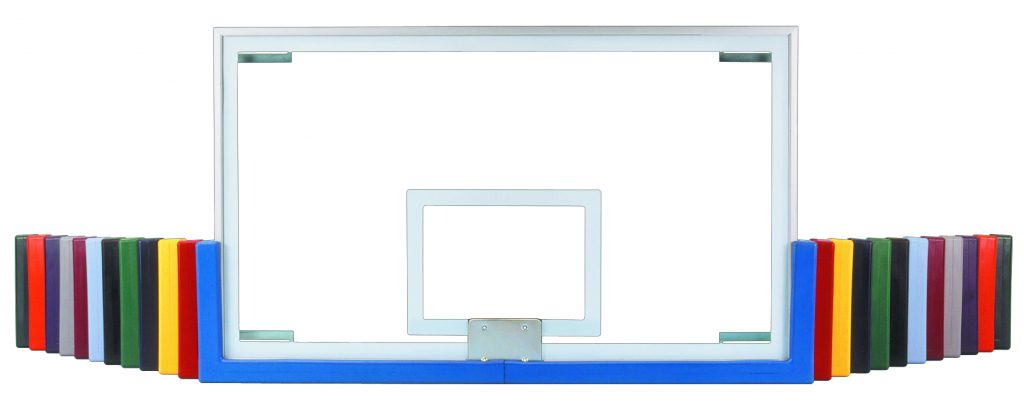 These pads are made from 14-ounce vinyl, the same strength used on the pads for vertical football goal posts. Choose between velcro attachments or tie-on attachments. Whatever size your posts are, we have the padding for you!
Sizes available: Many heights and diameters are available. Custom sizes are also available.
Pricing: Please phone our Sales Dept. at (877) 840-0707 or request an estimate here.