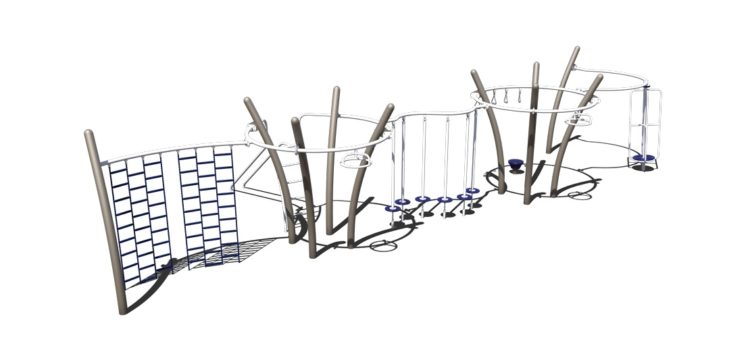 Our active series of structures, including the PA5-72175, is specifically created to promote physical development. Geared towards children aged 5-12 years old, it offers engaging and stimulating activities. With climbers and overhead events to discover, this outdoor playground is sure to capture their imagination and provide endless enjoyment.
PRICE:
$35,106
$19,308
Quick Highlights
Age Group: 5–12 Years

Capacity: 20-25

Structure Size: 44′ x 18′

Use Zone: 56′ x 30′

Fall Height: 7′

ADA: No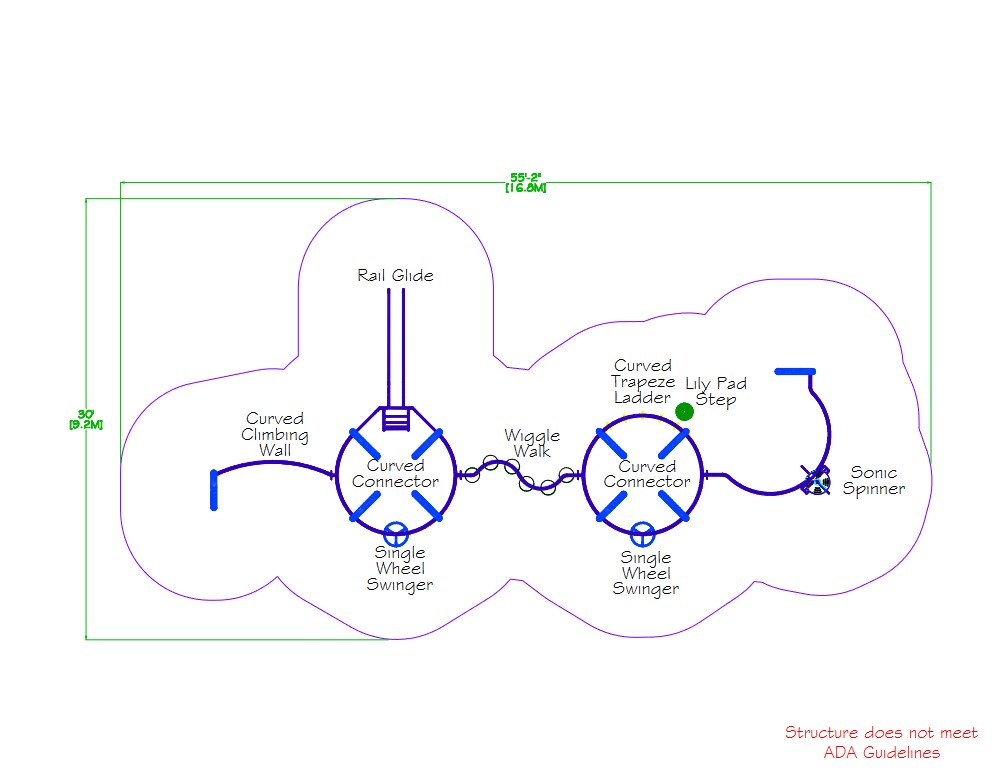 † Price excludes shipping and handling.
Construction and Installation
In the Washington, D.C. and Baltimore metropolitan area, we furnish and install playground equipment. We can also move existing equipment, and demolish obsolete, dangerous playgrounds. Other related services include grading, drainage, resilient surfacing, borders, and retaining walls. Contact us today!