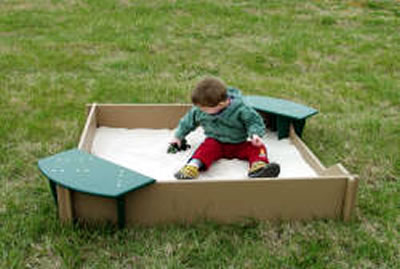 Small sandbox. Sand fun is yours in an exclusive setting in this 4′ x 4′ sandbox. One side of the sandbox is scalloped, to make it easier for your child to enter and leave. The small sandbox is constructed of durable polyethylene (similar to Trex and other recycled plastic products), so it won't rot and you can clean it easily. It's available in the colors below.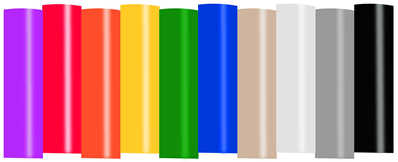 Dimensions: 4′ W x 4′ D x 11″ H  Weight: 52 lbs.
Ages: 2 to 5 years
Price: $734.00 (Unit #902-832)
If you have any questions about the Small Sandbox,
call us TOLL FREE at 1-877-840-0707.