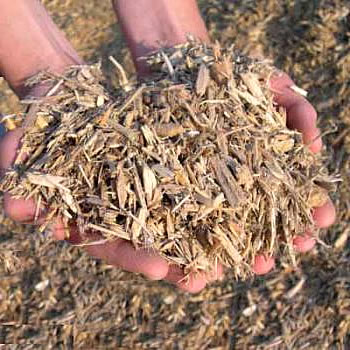 If you need surfacing for your playground in Maryland, engineered wood fiber ("EWF" or "woodrug") is a great product. It's a ground wood product that's similar in texture to shredded bark mulch. Engineered wood fiber consists of "relatively uniform sized shredded wood fibers from recognized hardwoods" which contain "no bark or leaves," according to the U.S. Consumer Products Safety Comission's (CPSC) Handbook for Playground Safety (page 40). And this fiber is made out of wood (not bark), so it's lighter in color.
Advantages
Engineered wood fiber is 100% natural, and it contains no chemicals or artificial ingredients. It's processed more finely than woodchips, so there are no sharp sticks or points. On your playground, it forms a soft, spongy surface and compresses down over time, so it's wheelchair accessible and compliant with the Americans with Disabilities Act (ADA).
In May, 2007, a federal court ruled that a California school district violated the ADA by using wood chips on its playground. This decision probably won't affect communities elsewhere, but it highlights the versatility of engineered wood fiber. "[F]ederal regulators have found that engineered wood fiber, the product used in schools and parks, complies with accessibility standards if properly compacted and maintained," according to one playground consultant.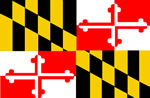 Delivery
We deliver and install engineered wood fiber all over the State of Maryland, in any quantity you need (minimum order: 12 cubic yards). For a quote, just phone us toll free at 1-877-840-0707.